As the wedding season approaches in 2024, brides-to-be and fashion enthusiasts are eagerly awaiting the latest trends that will shape the bridal landscape. From breathtaking bridal gowns to the tiniest details that complete the bride's look, we are here to guide you through the most coveted wedding trends of the year.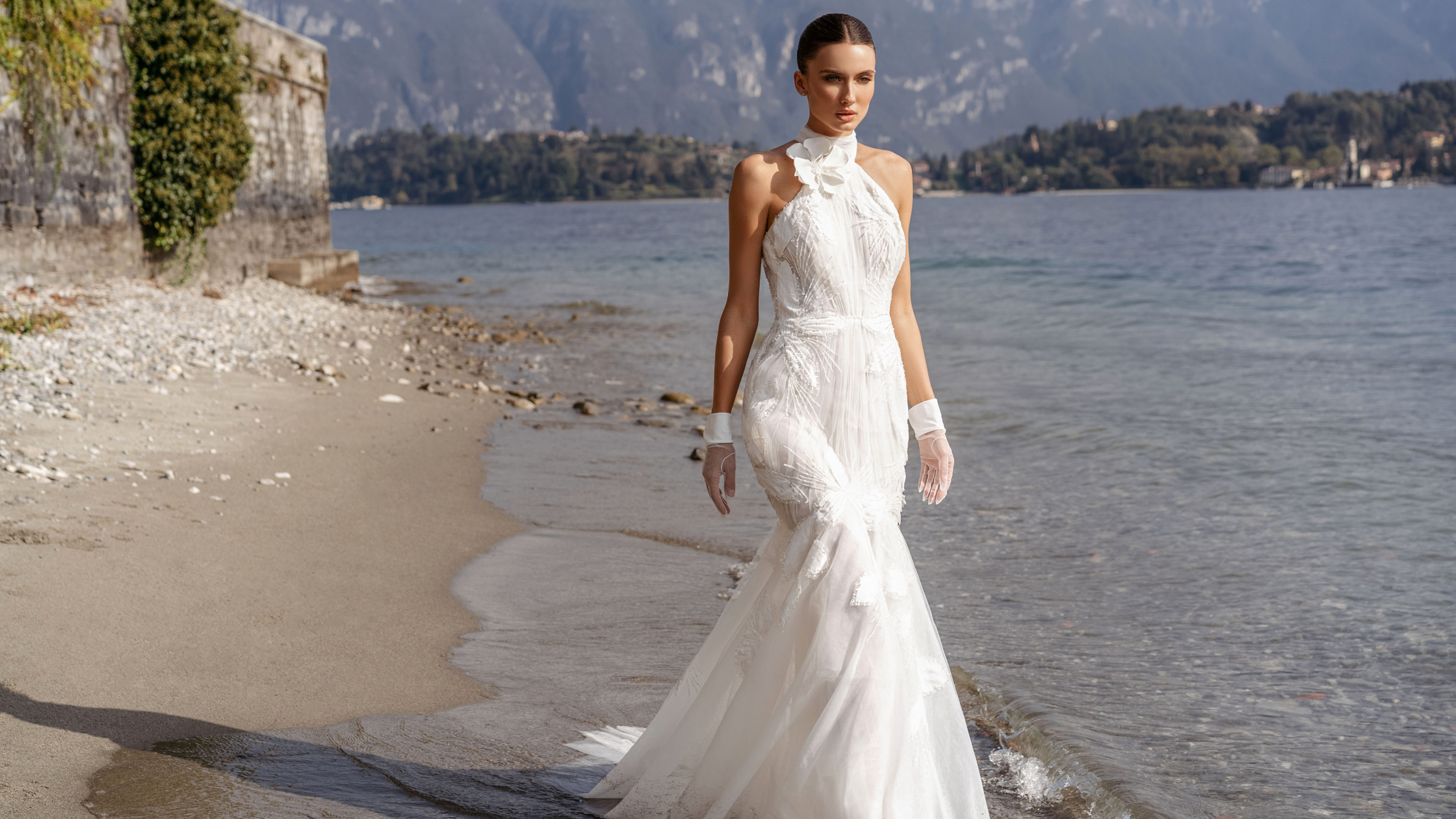 Stunning Bridal Dresses That Define Elegance
When it comes to the centerpiece of any wedding, the bridal dress reigns supreme. In 2024, we are witnessing a return to timeless elegance. Classic silhouettes with a modern twist are gracing the bridal runways, offering brides the perfect blend of tradition and contemporary style. From A-line to mermaid, these bridal dresses are designed to accentuate the bride's figure and create a stunning silhouette. For brides who seek to make a statement, unique embellishments and intricate lace details are adorning these beautiful gowns.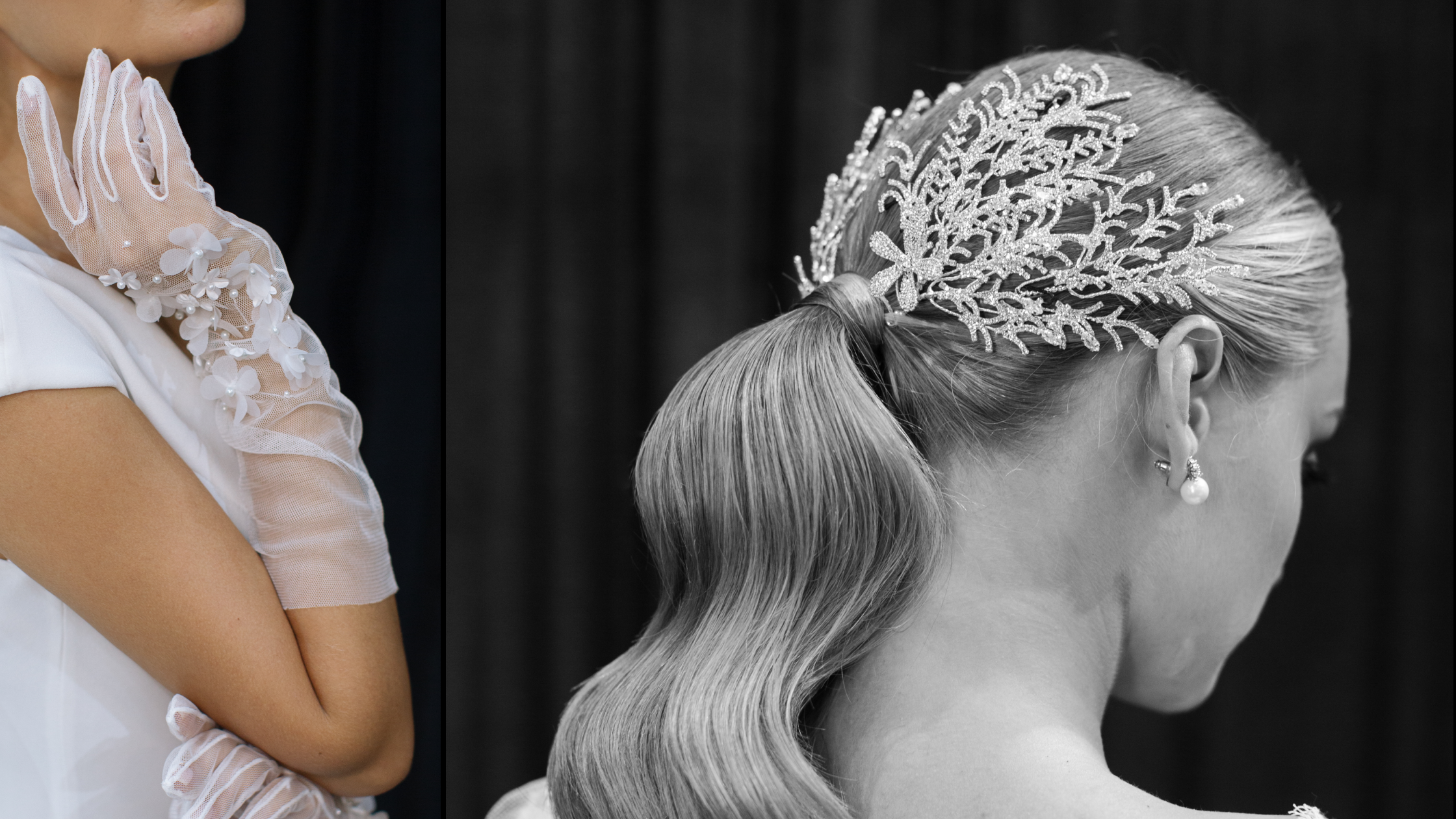 Crafting the Perfect Bridal Look
In 2024, it's all about the complete bridal ensemble. Brides are focusing on curating a cohesive bridal look that harmonizes with their personality and style. From selecting the perfect veil to choosing the right accessories, brides are embracing the opportunity to customize their bridal outfit. This personalized approach ensures that each bride's wedding day look is a true reflection of her unique beauty and individuality.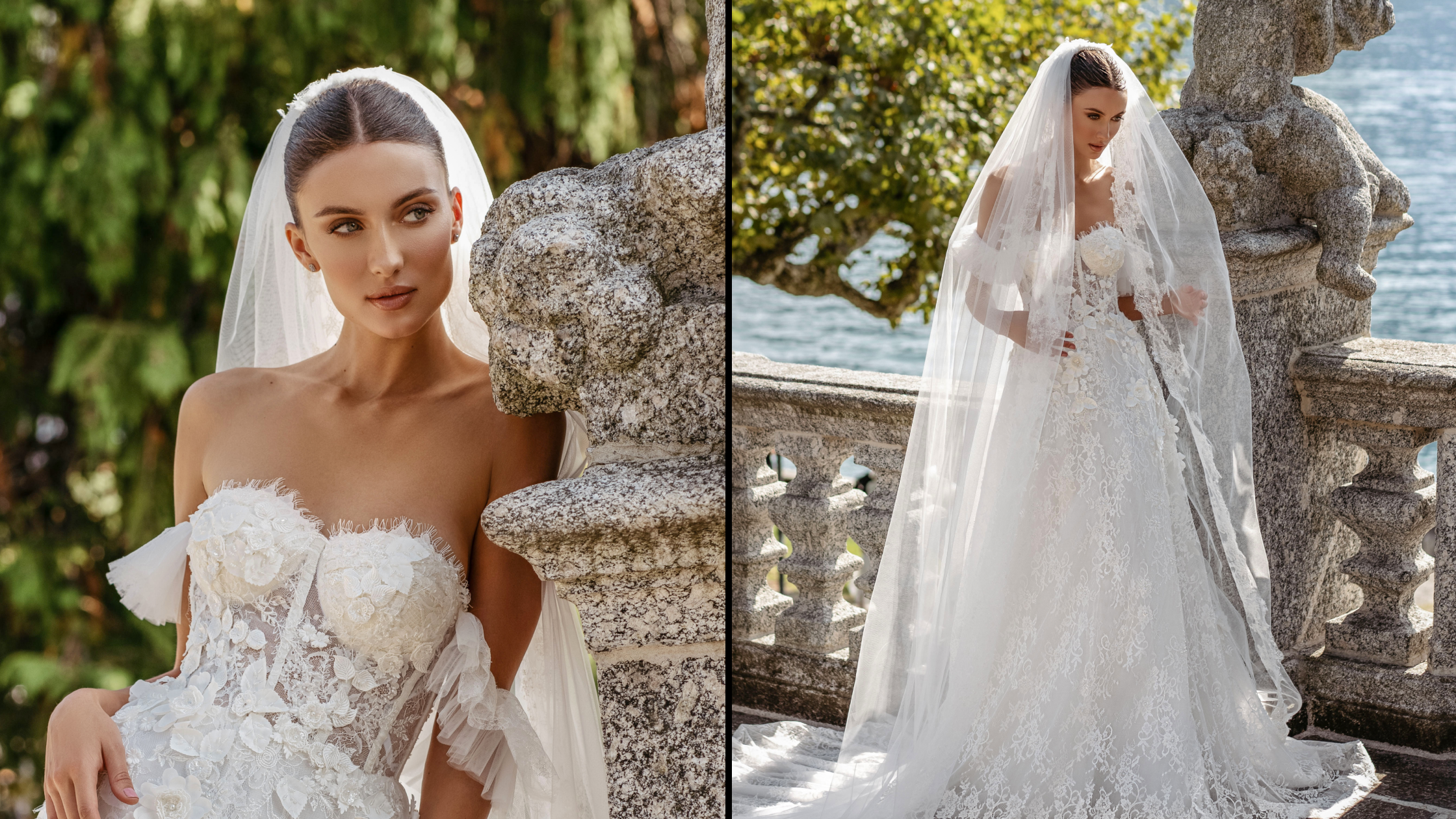 The Resurgence of Veils: A Classic Touch
Veils are making a grand comeback in 2024, adding a touch of romance and mystique to bridal look. Long, dramatic veils that cascade elegantly down the aisle are particularly in vogue. These veils create a dreamy and ethereal effect, turning every bride into a vision of timeless beauty. Whether you opt for a traditional lace-edged veil or a modern, minimalist design, this accessory is essential for achieving a classic bridal look.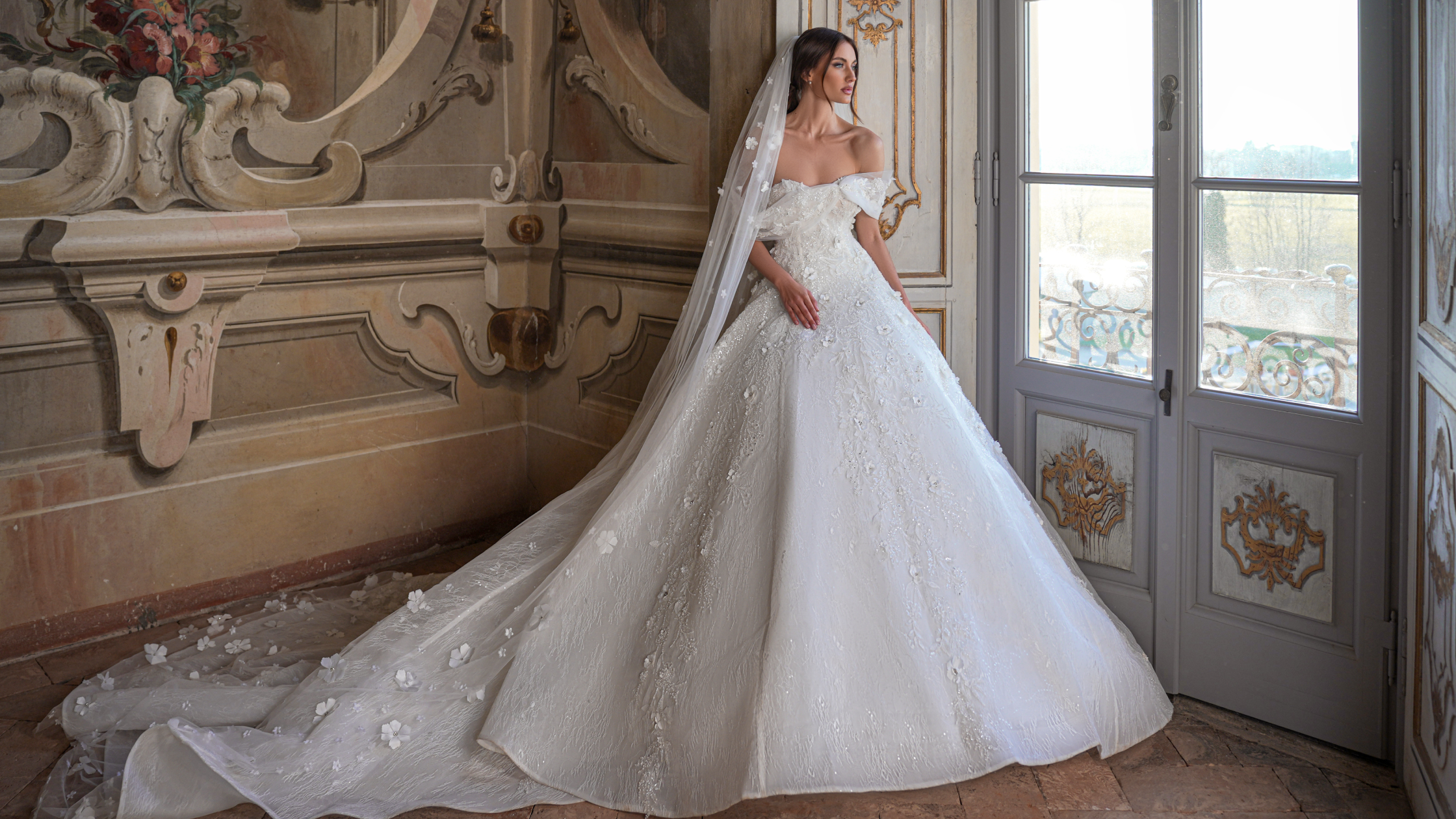 Shopping for the Perfect Bridal Dress
Finding the dream wedding dress is a top priority for every bride. In 2024, Dovita is offering an extensive array of bridal gowns to cater to diverse tastes and budgets. Searching for your ideal wedding dress has never been easier. To find your perfect wedding dress, simply browse the latest collections online and explore the various styles available. Whether you desire a sleek and minimalist look or a gown adorned with intricate details, you can easily find the perfect wedding dress that captures your vision.
As 2024 unfolds, the wedding industry is embracing a return to classic elegance. Bridal dresses that accentuate a bride's figure, complete bridal ensembles that reflect personal style, and the revival of veils are at the forefront of wedding trends this year. Shopping for your dream wedding dress has also become more convenient than ever. So, if you're in search of the perfect bridal look, keep these trends in mind as you embark on your journey to create the wedding of your dreams.