Are you dreaming of the perfect wedding day, complete with a stunning bridal ensemble that embodies elegance and romance? Look no further than Dovita, the Italian wedding brand that has been making dreams come true since its inception in 2009. With a global presence spanning over 70 countries, Dovita presents three lines of bridal collections, including Dovita Premium, Dovita Couture, and Dovita in White, tailored to cater to even the most discerning tastes.
From exquisite wedding gowns to limited-edition accessories and charming children's dresses, Dovita truly lives up to its motto: "BORN IN ITALY. LIVES IN THE WORLD."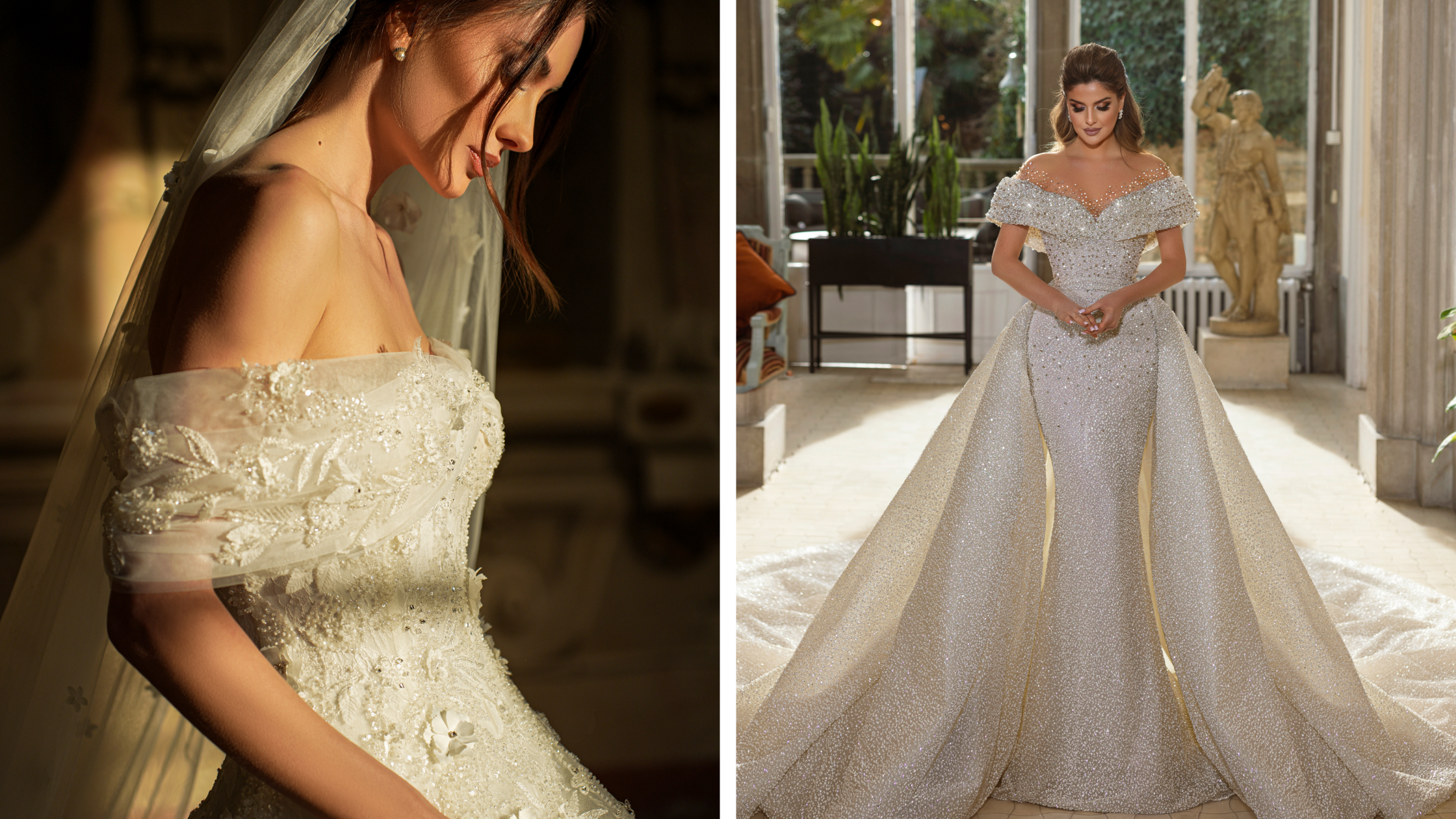 The Epitome of Bridal Beauty
At Dovita, we understand that a bride's wedding dress is the centerpiece of her special day. Our commitment to craftsmanship and attention to detail ensure that every Dovita wedding gown is a masterpiece of design and quality. Whether you envision a classic, romantic look or a bold and unique style, our diverse range of wedding dresses caters to every bride's individual taste and preference.
Explore Your Bridal Persona
Your wedding day is a reflection of your unique personality, and your bridal look should be no exception. Dovita's collection of wedding dresses offers a myriad of styles, including long and flowing, with dramatic trains, short and playful, and even daring red options. Whatever your vision for your wedding attire, Dovita has the perfect dress to bring your dreams to life.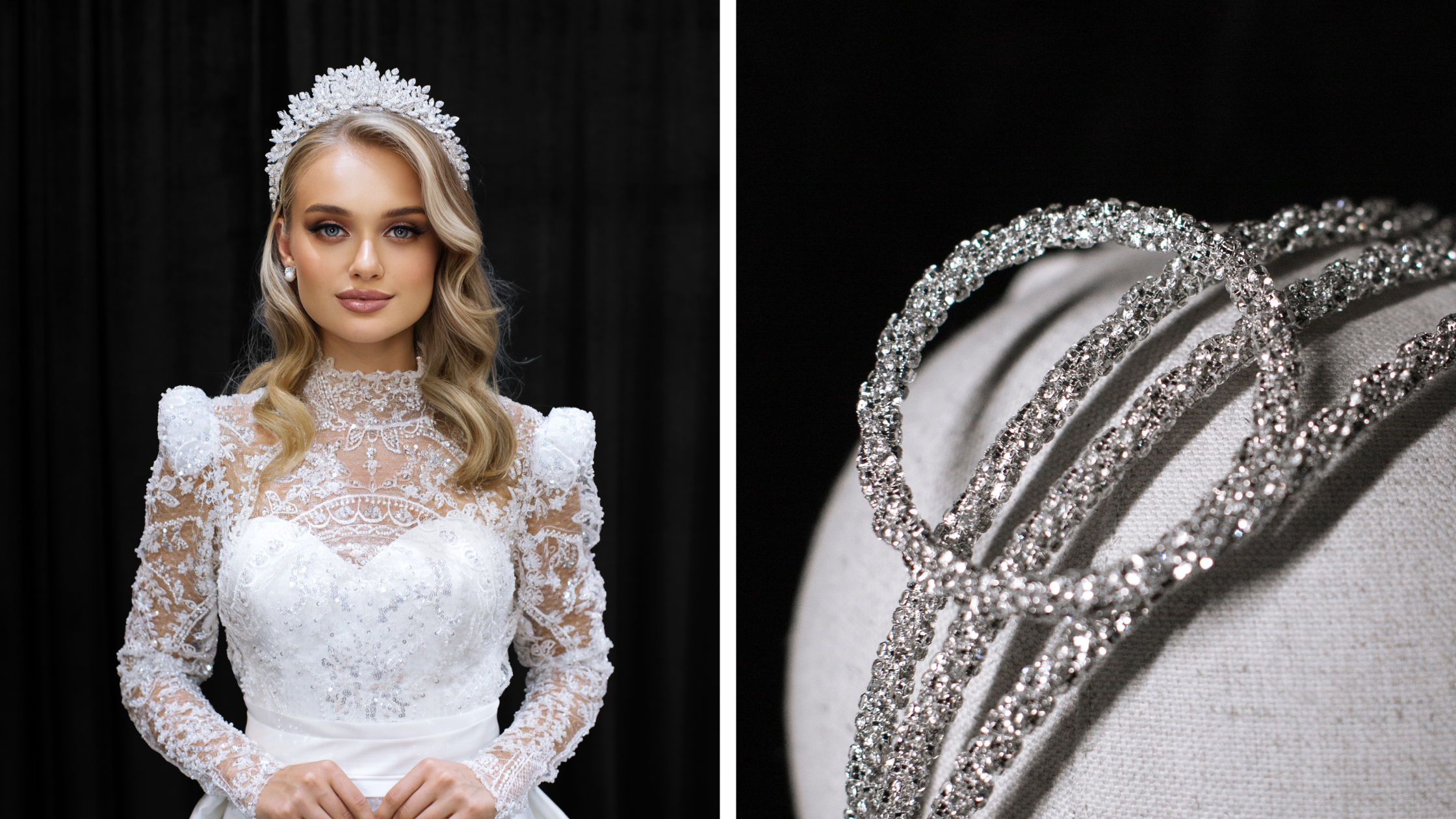 Journey to Milan, Italy
Dovita's roots trace back to the heart of fashion and elegance, Milan, Italy. Known as the fashion capital of the world, Milan is where our designers draw inspiration and craft each bridal masterpiece. When you choose a Dovita wedding dress, you're embracing the heritage of Italian craftsmanship and style, ensuring that your bridal look is nothing short of extraordinary.
Complete Your Bridal Look
Dovita doesn't stop at wedding dresses. We offer a wide array of bridal accessories to add the perfect finishing touch to your ensemble. From delicate veils and intricate headpieces, our accessories collection allows you to customize your bridal look down to the smallest detail.
Ateliers Around the World
Dovita's commitment to excellence extends beyond our collections. Our flagship store and atelier in the heart of Milan serve as a testament to our dedication to bridal perfection. Here, brides have the opportunity to experience the magic of Dovita firsthand, working with our expert consultants to create their dream bridal ensemble.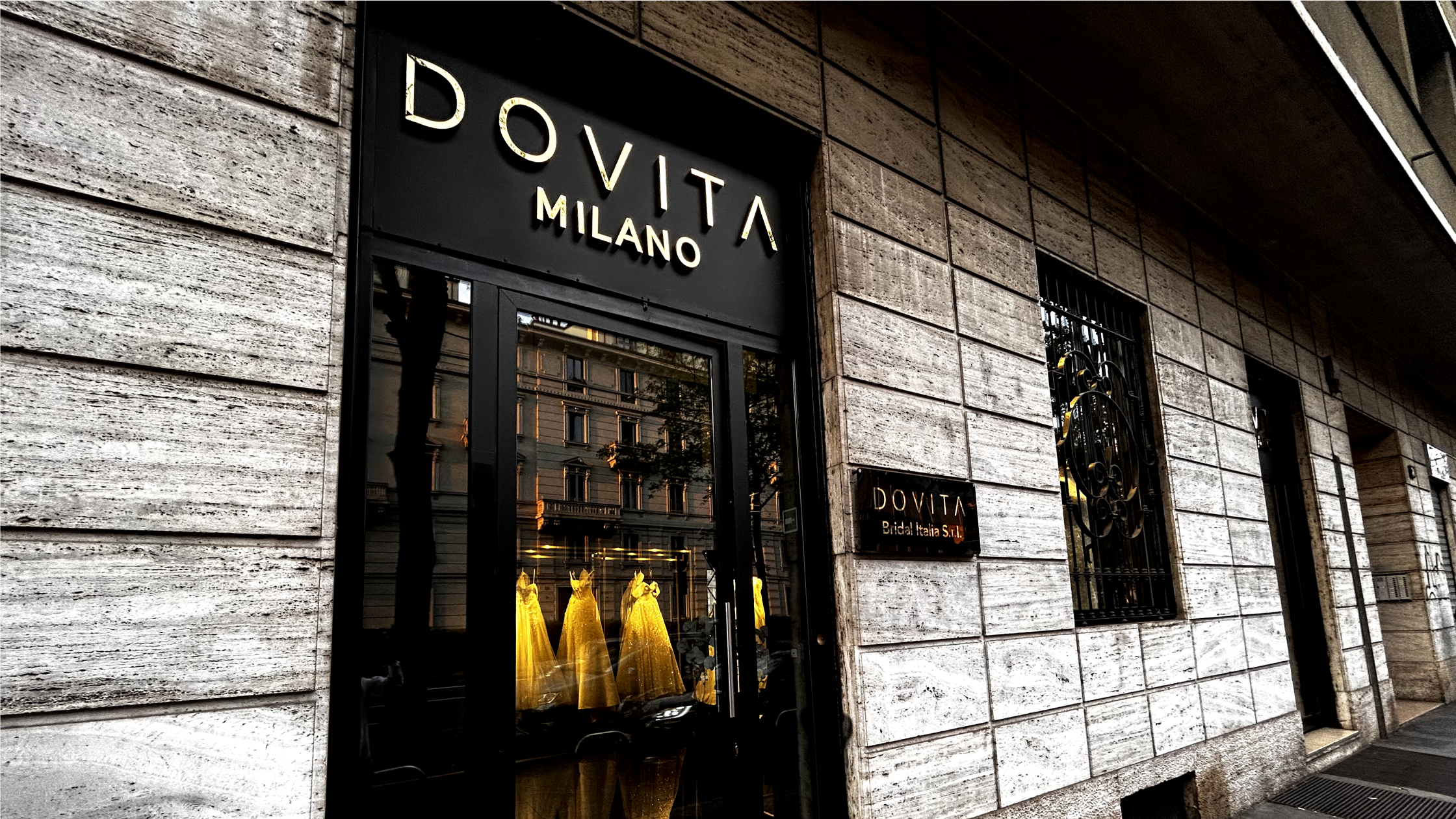 But that's not all; Dovita has expanded its global footprint with flagship boutiques in key fashion capitals: Istanbul, Turkey: Our flagship boutique in Istanbul offers brides in the region access to the finest Italian bridal couture, ensuring that their special day is a true masterpiece. Baghdad, Iraq: Dovita's presence in Baghdad brings a touch of Milanese elegance to the heart of the Middle East, offering brides a wide range of bridal options. Toronto, Canada: In Toronto, Dovita is a beacon of bridal beauty, serving brides with our exquisite wedding dresses and accessories.
Stay tuned for our exciting news as we prepare to open our fifth flagship boutique, and be sure to follow us on social media for updates and announcements. Your dream wedding look is just a Dovita boutique visit away!
In conclusion, Dovita is more than just a wedding brand; it's a symbol of timeless elegance and sophistication. Discover your dream wedding dress, accessories, and expert advice in the heart of Italian fashion. Say "I do" to Dovita, and let us help you craft the perfect bridal look that will leave you feeling like a true Italian princess on your special day.