Are you ready to elevate your bridal look to regal heights? Dovita, the renowned Italian wedding brand, is delighted to unveil its annual collection of wedding accessories, "Majesty." Beyond bridal attire, these stunning adornments are designed to complement not only brides but anyone seeking a touch of opulence for their evening look. Majesty comprises 15 exquisite headpieces that exude sophistication and charm, making them perfect for brides, bridesmaids, and anyone aiming for a truly captivating appearance.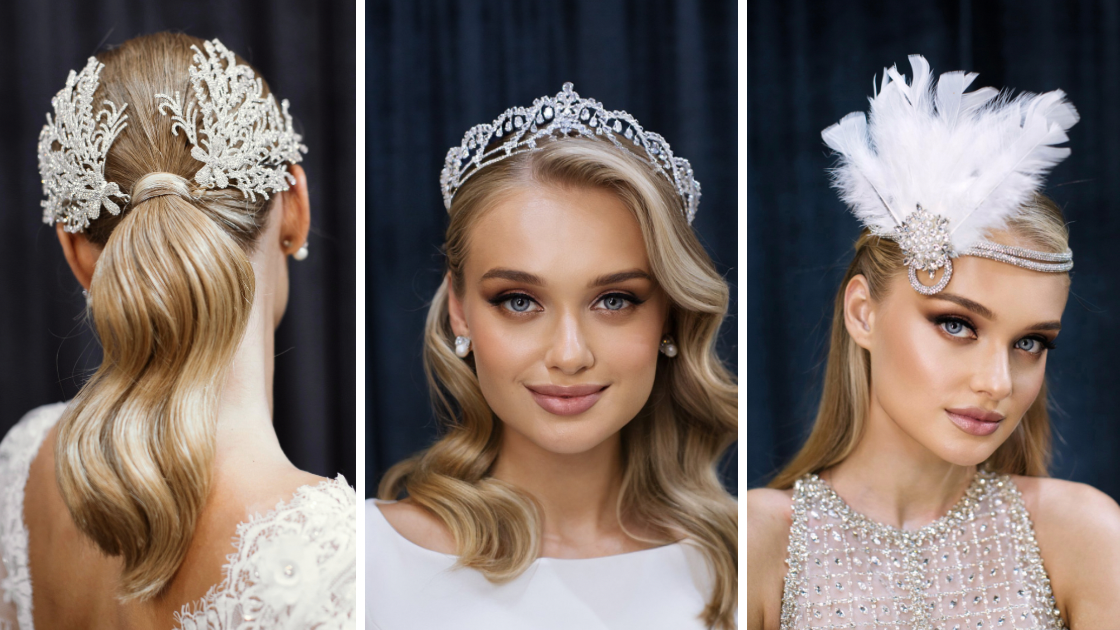 Crafted to Perfection
At Dovita, we take pride in our commitment to excellence. Our Majesty collection is no exception. Each headpiece is meticulously crafted by hand, ensuring every detail is flawless. We understand that your wedding day is one of the most important days of your life, and we want to make sure you shine with the utmost elegance. Our artisans use only the finest, high-quality materials to create these masterpieces. The result is a collection that not only looks exquisite but also stands the test of time.
Versatile Elegance
While Majesty is designed with brides in mind, these accessories transcend the boundaries of wedding fashion. They are perfect for elevating your overall evening look, whether you're attending a gala, prom, or any other special event. The intricate designs and opulent materials will undoubtedly turn heads and make you feel like royalty.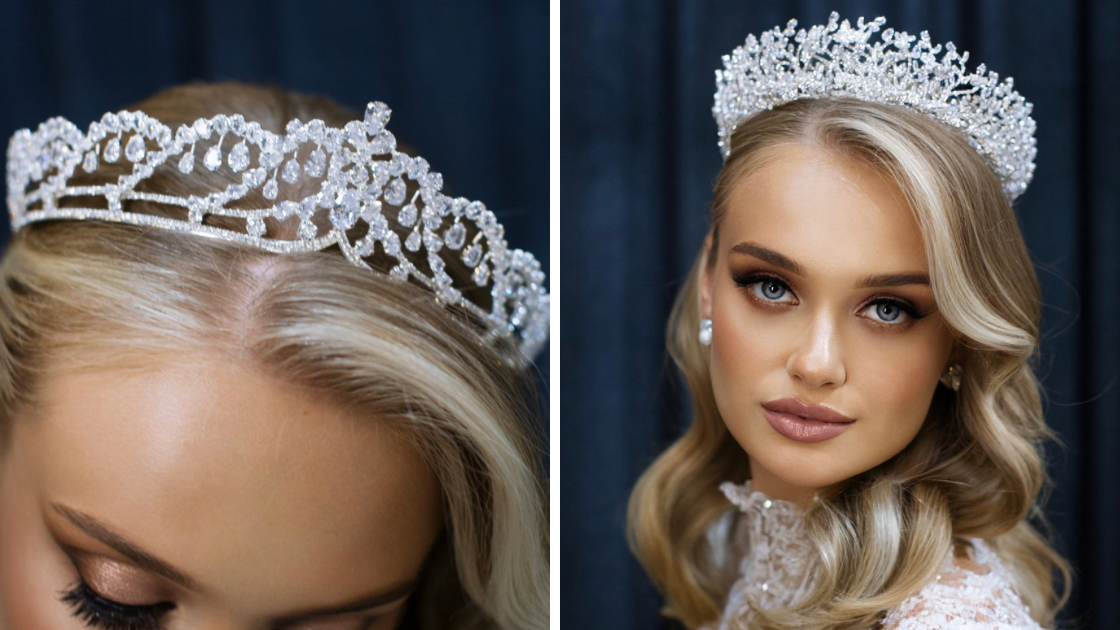 Elevating Bridal Glamour
Every bride dreams of looking her best on her special day, and Dovita's Majesty Collection ensures that dream becomes a reality. These bridal accessories add the perfect finishing touches to bridal ensembles, elevating the overall look to one of timeless elegance and sophistication. From delicate tiaras that add a touch of sparkle to intricate hairpins that secure intricate updos, Majesty offers a wide range of options to suit every bride's style. These accessories can be seamlessly incorporated into a variety of bridal hairstyles, making them an essential part of your overall wedding look.
Discover Your Perfect Piece
In summary, Dovita's Majesty Collection is more than just a set of bridal accessories; it's a testament to the brand's dedication to helping brides and individuals seeking evening elegance look and feel their best. Whether you're a bride-to-be or simply looking to add a touch of sophistication to your evening ensemble, Majesty's 15 stylish accessories have you covered. If you're eager to explore our full range of Majesty accessories or request a catalog, please don't hesitate to get in touch with us through your preferred contact method. We are here to make your journey to a majestic wedding or evening look as seamless and enchanting as possible.