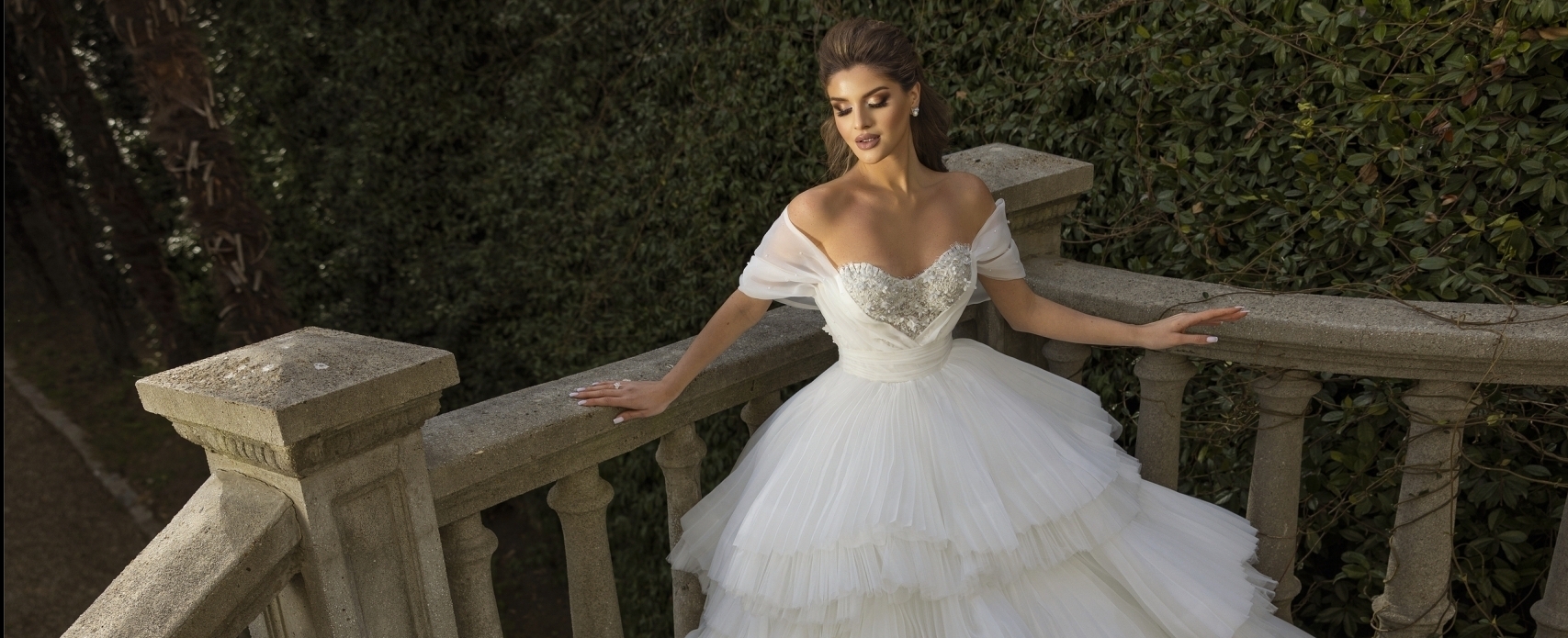 When thinking of ball gowns, images of Cinderella are usually what come to mind to either entice brides or turn them away from the glorious wedding gown silhouette. What most brides do not realize is that ball gowns can really be as versatile as any other silhouette. They bring their own style and flair to the bridal gown table. Here are a few things for you to consider before you decide to forgo this classic and timeless silhouette.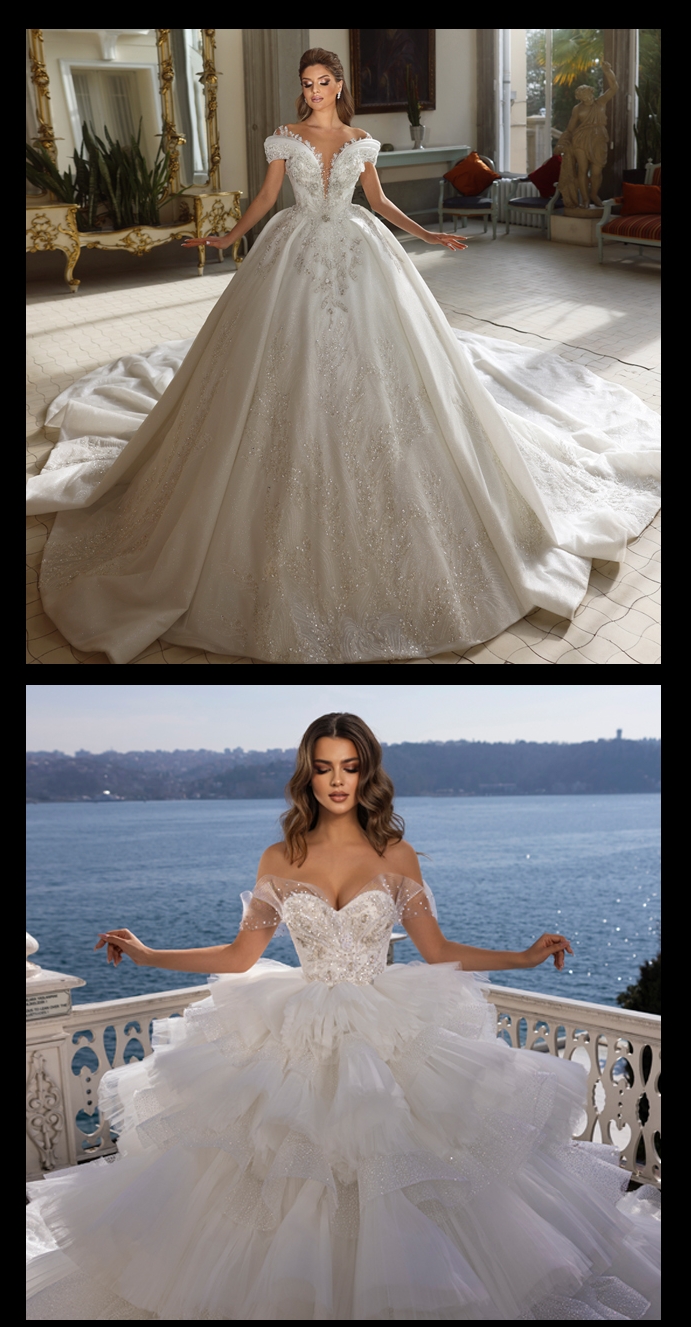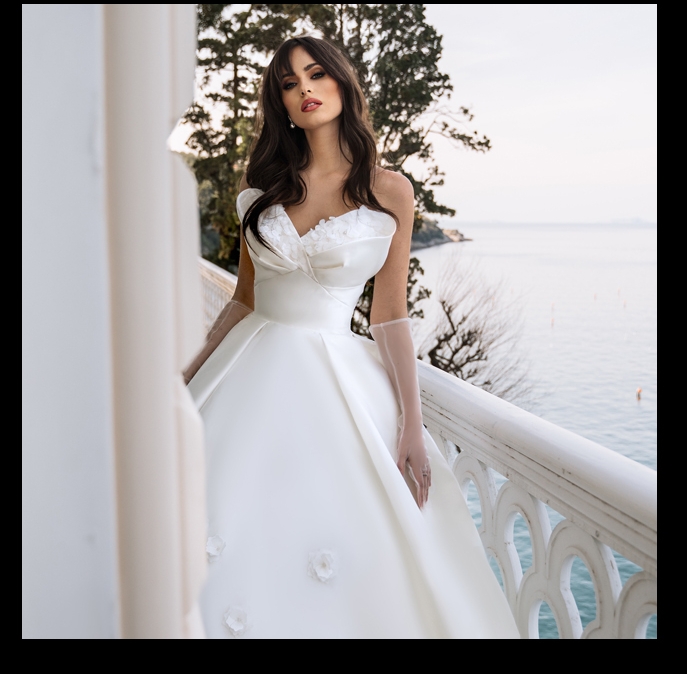 Let's start with the obvious: when else in your life is it going to be socially acceptable for you to wear such a magnificent gown? Unless you frequent masquerade balls or royal ceremonies, the answer is probably never. Your wedding day is one of the only days in your life when you get to wear a dress like this. You could go the ethereal ball gown route like "VIII" dress from Dovita Milano premium Time Collection, edgy like Uranus dress from the Galaxy Collection or full on couture like Roma dress from the Italia Mia Collection.
---
Here's a shocker that most women don't know about ball gowns: they create a shockingly slimming silhouette. Ball gowns are very slimming around the waist and create the cinched look that many brides are looking for in a mermaid silhouette. Not only does the corset on ball gowns really enhance your natural silhouette, but the full skirt makes it so that your waist looks even smaller. Combine that with the added bonus of getting to hide that food baby under your full skirt and that is what we call a win-win!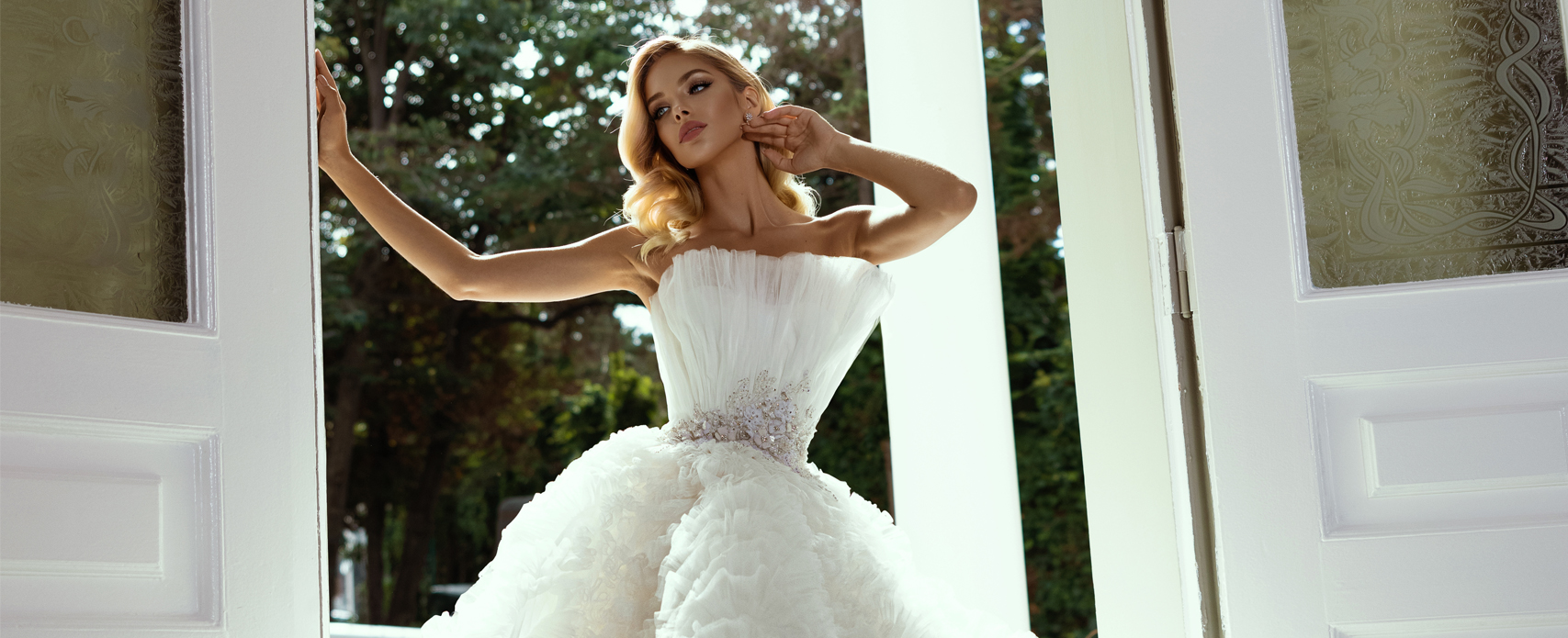 Lastly, there is the obvious drama effect. Ball gowns are as glamorous as it gets and there is truly no better time to wear such a grand dress than on your wedding day. While still staying true to your style, your wedding gown is a time to step out of your comfort zone and try something that you may not have considered before. Kick your style up a notch and wear a gown that is sure to have all eyes on you.
Even if somehow I have not convinced you yet that ball gowns are the gown for you, I still highly recommend at least trying one of these gowns on. You might be surprised by what gown silhouette you fall in love with, and you wouldn't want to miss out on feeling like queen for a day because of preconceived sterotypes right?